hi All:
i have some problem calling a swf from another domain.
1. let say my domain is
abc.com
2. i created a new flash output call flash1
3. i added 2 hotspots in flash1.
4. hotspot 1 was calling another swf file in my own domain (abc.com)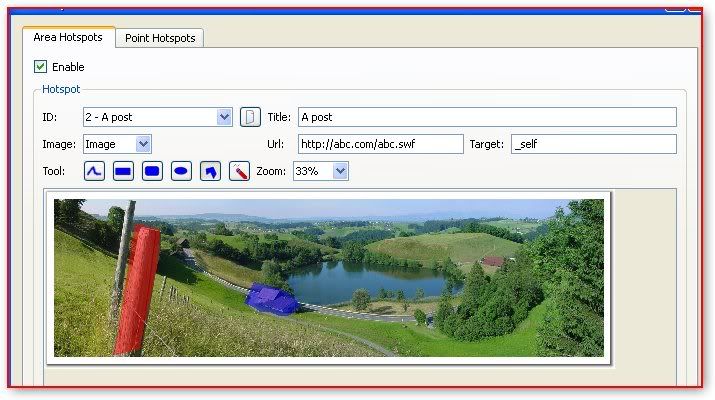 5. hotspot 2 is calling another swf file in a foreign domain (cde.com)
6. after the flash1 file was generated. i uploaded it to my web hosting server.
7. when i clicked the hotspot 1, it will bring me to another flash file
but when i clicked the htospot 2, nothing happened??
Anyone knows why?