Just bought the Ricoh Theta SC, great hardware.
I'd like to have a little planet where i can zoom into the panorama. How to generate a little panorama picture, i found out with your tutorial, but how to do to zoom in?
I have to do a panorama with start site stereographic, right?
On viewing parameters sterographic like on yout site just changed FoV from 170°to 290° :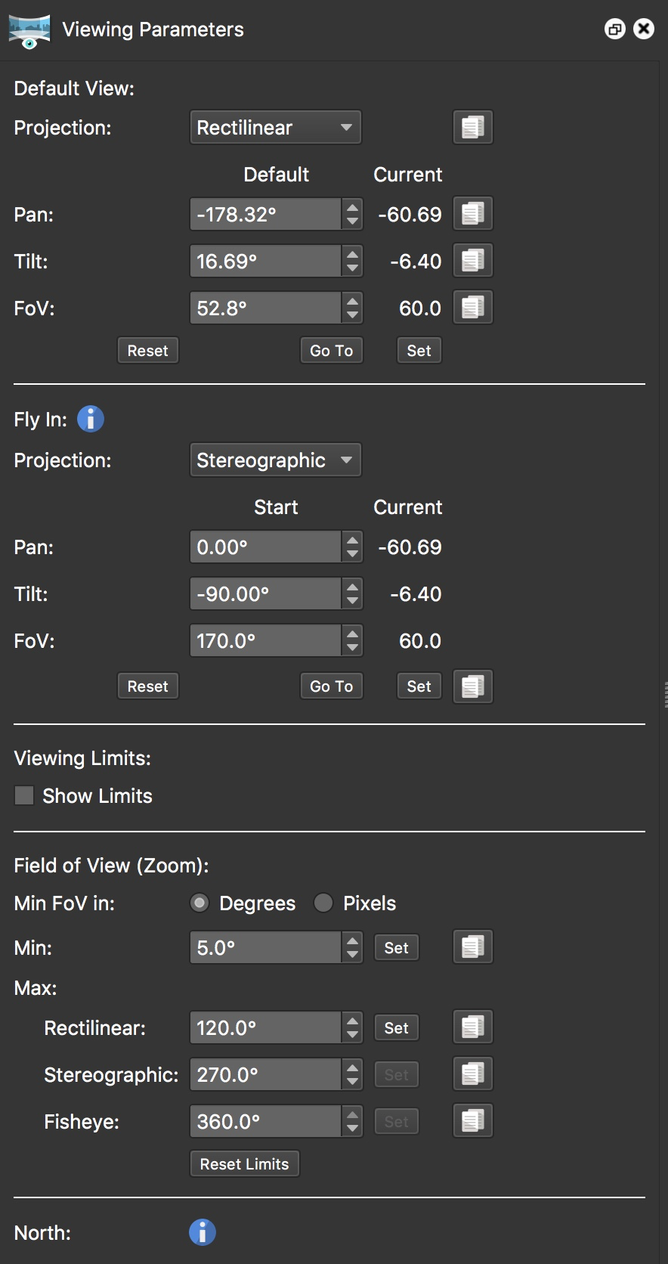 I tried output as html5 and also flash.
Both when open in browser do not start as little planet, start as panorama and not as little planet.
Thanks for helping