I published 2 tours successfully with Pano2VR but I have severe problems with 2 others. As I am not sure how to deal with this problem I hope someone could give any helpful advice.
Tour #1 (
https://www.google.de/maps/place/Sitzba ... 4868,246m/
)
The first pano looks like this in the tour explorer:
Each node has 2-4 connections and i consider all connections to be useful when navigating from pano to pano.
This is what the Tour looks like in the Android StreetView app (screenshot is taken from a pano with two connections). Pretty much every single pano has a ridiculous amount of direction arrows and is completely ignoring the intended connections:
Google Maps via web browser shows the tour similarly strange. It doesn't show the panos as photosphere points but as StreetView line which doesn't fit the locations as only 5 of the 17 photos are taken on a road and 1 of the photos on the road is not even accessible (the one that is selected (red marker) in the tour explorer image above). I am able to start there (Android app and web) but the closest pano on the road is not linking back to it: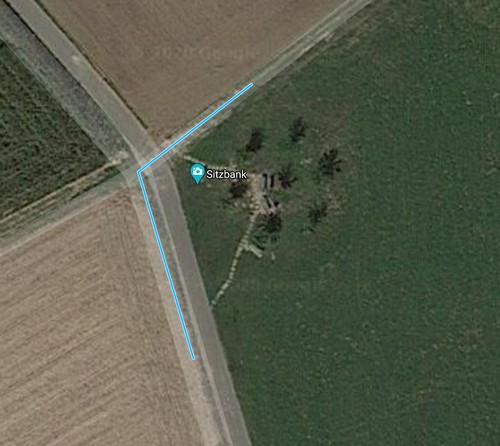 To me this looks like the connections / meta data is not transfered to GSV (correctly) so Google connects all panos within a given radius automatically as this is what it looks like when I open and edit all panos in the GSV Android app:
Tour #2 (
https://www.google.de/maps/place/Sitzba ... 9665,123m/
)
is pretty much the same story with a bunch more panos, which increases the ridiculous amount of direction arrows for some panos. In addition, some of the panos' orientation is off and some direction arrows are pointing in random directions (one of the panos should have 3 forward facing arrows and 1 backward facing arrow but all 4 arrows are very close together pointing in the same wrong direction). Another problem are arrows that lead to the correct destination but skip 3 or 4 panos (GSV Android app). Generally speaking, connections are messed up as well: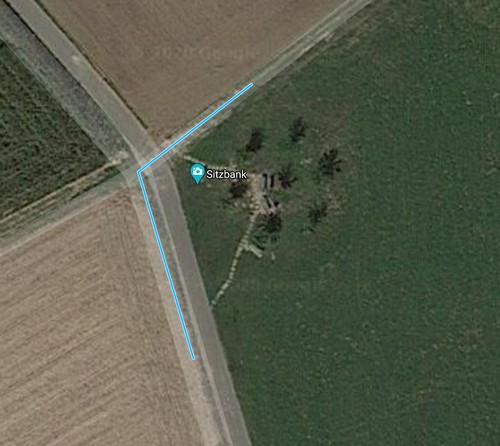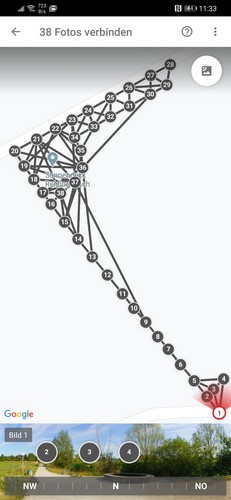 I wouldn't mind the single pano missing but the distracting/confusing arrows are a pain in the ass. Do you have any idea why this happens and what to do to avoid it?
The tour was uploaded about a week ago so I don't think this is due to some delayed processing task. I checked all panos' orientation and connection in Pano2VR 4 times to make sure that it is not an user error.