Ggnome Readers!
Pano2VR was my initial segway into the VR world. Since then I have designed some exciting VR headsets to make your VR and panorama content easier to view! 2VR is our flagship product, great for personal use, holiday gifts, and also large parties! For a more affordable option we also have 1VR our Google Cardboard inspired headset with vibrant colors. Check out the buy links at the end of the page!
2VR: The VR Headset for Everyone
Fits in your pocket! Virtual reality & augmented reality on the go. Be everywhere, anywhere you are.
https://www.indiegogo.com/projects/2vr- ... 14795715#/
2VR is economical and accessible to all. Turn your smartphone into a virtual reality headset that fits in your pocket! The first of its kind, 2VR is thin, mobile, hands free, and immersive. Join the 2VR revolution today!
2VR is extremely innovative. Hands free. Thin. Mobile. Fits in your pocket!
Today, we have unlimited access to information. We can easily access photos, videos, and text via our smart phones. The one media lacking instant access is virtual reality. 2VR addresses this, turning our flat 2D media, into 360 degrees of awesomeness you can explore anywhere.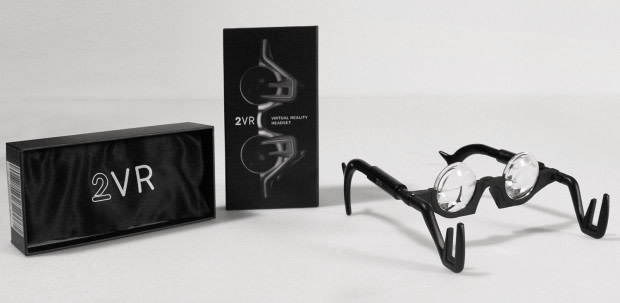 2VR allows you to view hands free, this really allows you to fully immerse yourself in all the great VR content. What makes this possible are specially designed ear grips that comfortably balance the phone on your face. Being hands-free truly allows you to immerse yourself in the content.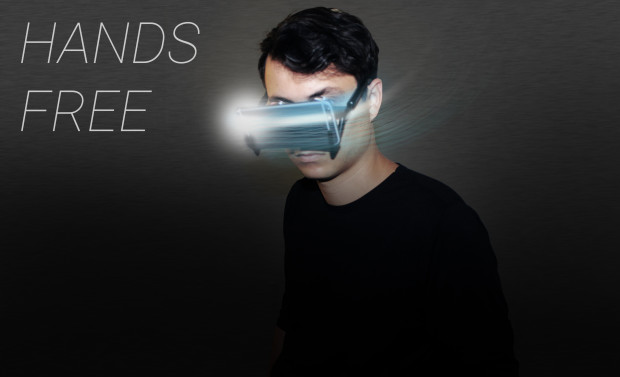 2VR is the first hands free VR headset that fits in your pocket. 2VR is so thin it fits practically anywhere!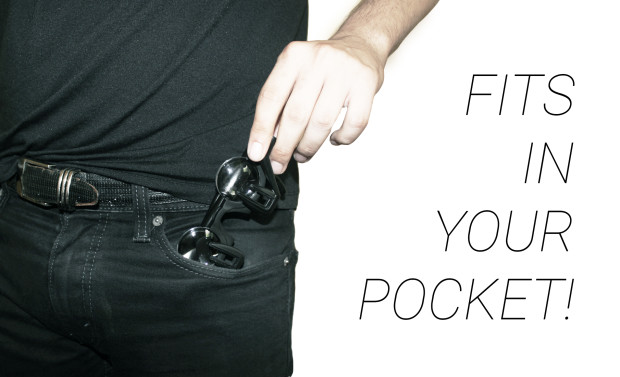 Allows you to watch wherever whenever. Many people leave their VR headsets at home, why not take it with you when you're on the go; whether going to your local coffee shops, a friend's house, or traveling the world. VR is at your fingertips.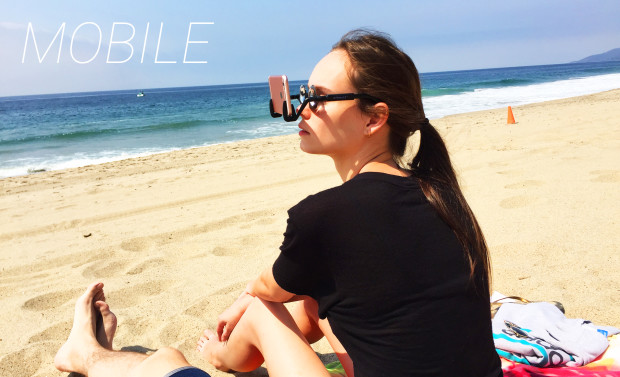 Each package includes 2VR FABRIC, and immersive cover that doubles as a protective sleeve!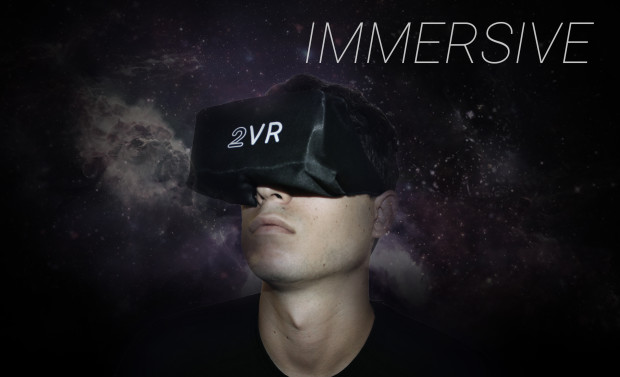 How To Use 2VR
Open VR content on your smartphone
Insert your smartphone
Wear 2VR just like any pair of glasses
Enter a new world, and enjoy!
Phone Sizes
2VR holds smartphones of all sizes. We've tested most Androids and Apple smartphones, everything from 4" (iTouch) to 5.5" screens (iPhone 6s Plus)!
1VR ALSO Available Today!
If you can't wait to get your hands on virtual reality check out 1VR COLOR!
We launched 1VR earlier this year. An amazingly colorful cardboard headset inspired by Google Cardboard! Selling on Amazon now!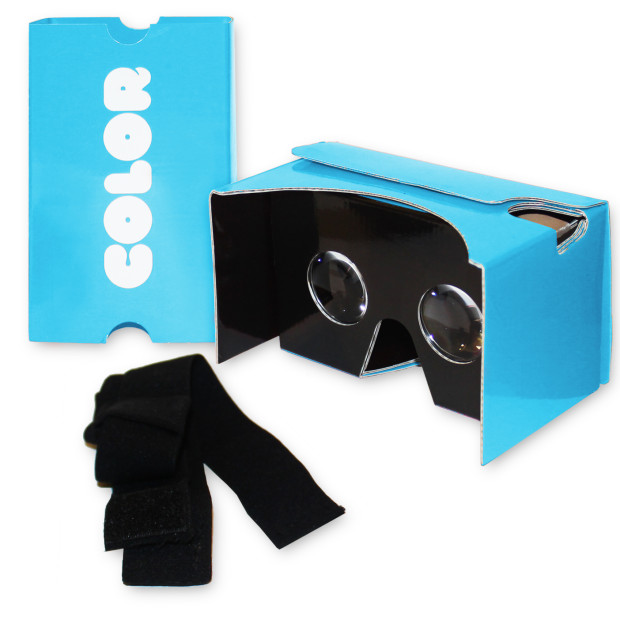 2VR Buy Link
https://www.indiegogo.com/projects/2vr- ... 14795715#/
1VR Buy Link
https://www.amazon.com/1VR-COLOR-Cardbo ... B01GGZWOQ0